Home From Home (2007 - 2010)
/ Book (edition of 1000), 2010
/ Dedicated website: homefromhome-online.com
/ Exhibition: Cuming museum, 2011
/ Elephant Trail, 2011
The project is a collaboration between artist Eva Sajovic and writer Sarah Butler presenting photographs and stories of people who visit, live or work in the Elephant&Castle and their relationship to home in the context of Elephant&Castle. The project is documenting a community at a time (2007 - 2010) of a big change happening at the Elephant due to the biggest regeneration in Europe.
Home From Home book, 2010. Full colour, 24x30cm. Ed. 1000. With the support of Southwark Council. Available from the artist.
Barry's kitchen, Heygate estate.
Larry, Heygate estate in the background.
Student at lunch break. E&C shopping centre.
Helen O'Brian, kitchen wall, Heygate estate.
George in his living room, Heygate estate.
This is home. Heygate estate.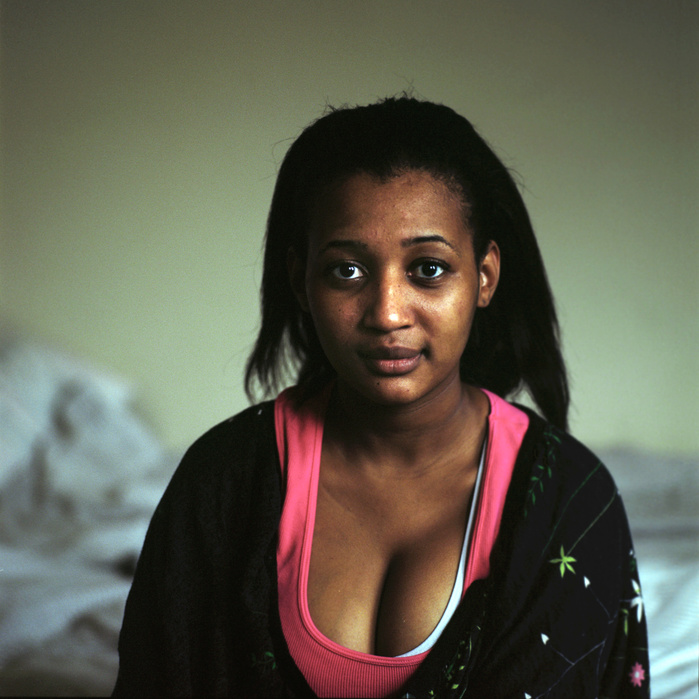 Mandy, rehoused. Photographed in her new home.
Claudia in her shop Nicole, E&C shopping centre.
Mr Kendall at the Bingo, roof terrace, The Palaces, E&C shopping centre.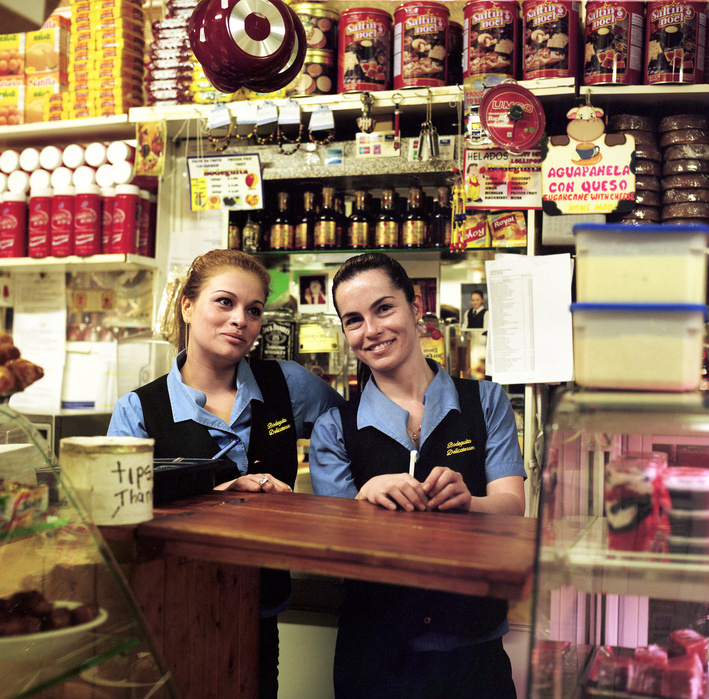 Diana and Sylvia, La Bodeguita cafe, E&C shopping centre.