Studio at the Elephant, Feb-Jun2011
Studio at the Elephant is a project by artists Eva Sajovic and Rebecca Davies run from Unit 207/8 on the first floor of the Elephant & Castle Shopping Centre bringing together different artists, practitioners, organisations and locals thorough a series of conversations, workshops and other events. The Studio also acts as a platform for locals to voice their opinions creatively and a place of temporary residence to visiting artists.
studio.homefromhome-online.com/

Read MORE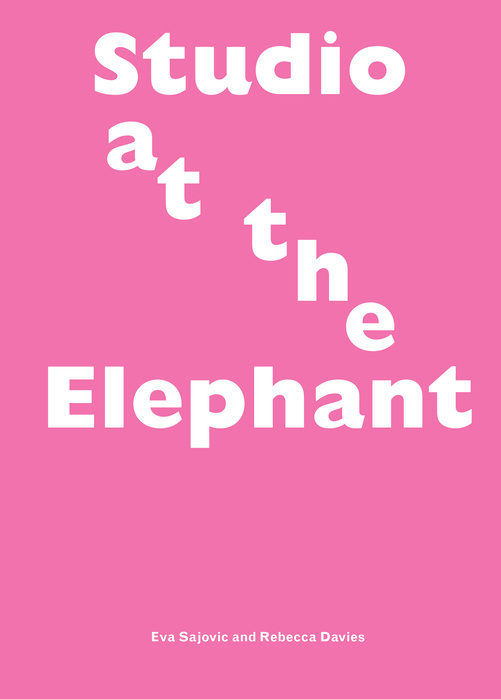 Book, A5, published 2012. Cover monochrome, spreads b&w. Ed 100.