Women in Prison, 2006
in collaboration with WIP charity.
Stories and photographs of women taken in various prisons of open or close nature, across the UK. The work was produced in close collaboration with the subject, providing a platform for these women to tell their stories, that were published in WIP magazine.
Read Pauline Campbell's story: Tireless crusader against prison deaths here.
Read Kiranjit Ahluwalia's story: I wanted him to stop hurting me here.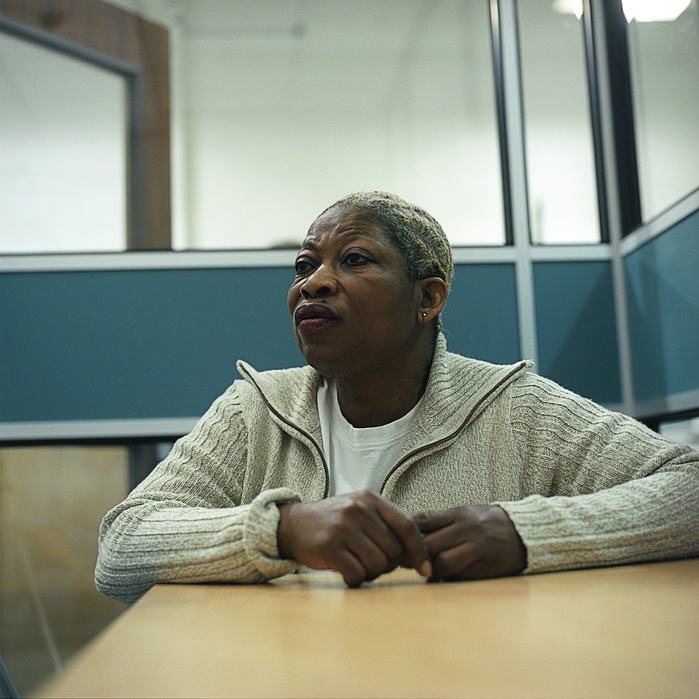 Untitled, Bronzfield Prison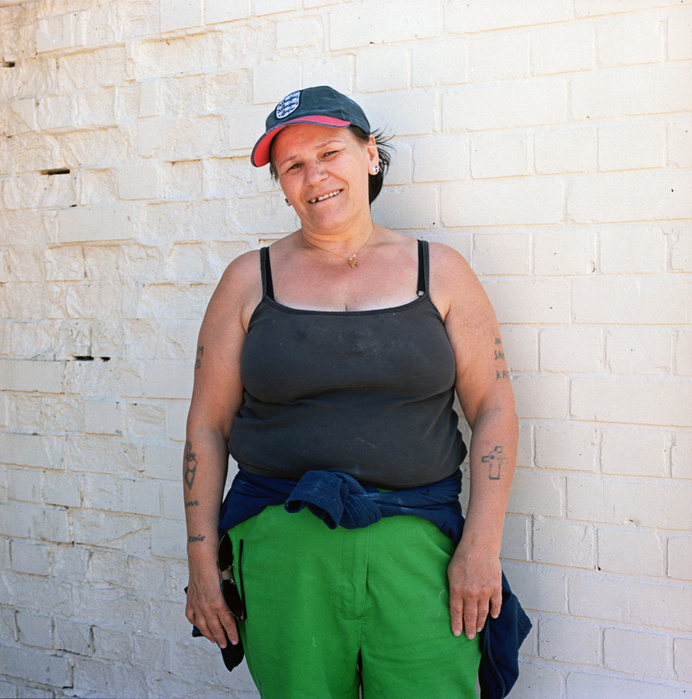 Untitled #1, Styal Prison
Untitled #2, Styal Prison